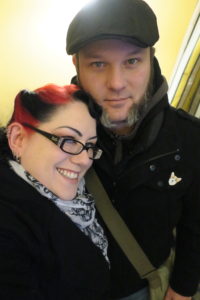 We're Scott and Amaya an Australian couple living their dream of restoring a Brooklyn Brownstone.
Purchased in November 2017 we're working our way through the renovations 1 room at a time! We'll post updates to the house renovation as major progress is made.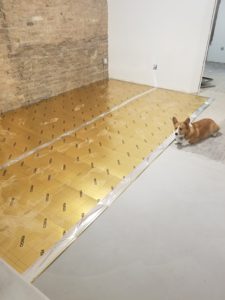 If you're wondering why Minion Manor it's due to our very spoiled Corgi Minion.
Here he is inspecting flooring installation like he does with all the renovations! What a cute foreman. If you want to see more pictures of Minion check out https://www.instagram.com/beholdtheminion/
If you've got questions about vendors, contractors or material choices let us know at [email protected]